Decatur Mediation Lawyer
Divorce Mediation in Georgia
Are you and your spouse contemplating legal separation or divorce in Georgia? Retaining the assistance of a highly knowledgeable mediator can be immensely helpful to help you avoid costly litigation in court. A mediator can help you and your spouse communicate and offer a template for healthy negotiation, allowing you to calmly collaborate with your spouse towards an amicable resolution. At Gibbs Tillery, our knowledgeable Decatur mediation attorneys can provide you and your spouse with the compassionate assistance you need during this difficult time.
Get the help you need today with our Decatur mediation lawyer – call 404-471-3874.
What is Mediation?
Mediation is a form of Alternative Dispute Resolution (ADR) in which a neutral third-party acts as a middle ground for divorcing couples. In many counties in Georgia, divorcing spouses are required to pursue a "good faith" effort to use mediation prior to pursing a contested divorce. A mediator does not make any decisions on behalf of the spouses, but rather provides useful information and facilitates healthy communication.
A mediator can help couples work through the following issues:
Visitation
Debt distribution
Is Divorce Mediation Right for Me?
Not every couple is a good fit for mediation. In order for mediation to be an effective strategy, both spouses must be honest, open, and willing to collaborate towards a mutual agreement. Mediated divorces can be highly desirable in circumstances where spouses will still maintain regular contact after a divorce due to shared children and wish to remain amicable. In this type of arrangement, spouses are kept in control of their own futures and can decide the terms of their separation without court involvement. Most often, mediated divorces can take much less time to complete than a contested divorce and can save couples thousands of dollars in legal fees.
Trust in a Firm with Years of Legal Experience
Divorce is stressful enough. Why make it worse with litigation? At Gibbs Tillery, our skilled mediation lawyers in Decatur, GA understand your struggles and can help you and your spouse cooperate with one another with minimal stress and fighting. Ensuring the wellbeing of our clients is our top priority, and our mediation attorneys in Decatur are eager to provide the necessary guidance to smoothen you and your spouse's separation.
To find out more about how our Decatur mediation lawyers can help, request a consultation today!
What Makes Our Firm Unique?
Tenacious & Compassionate Legal Support
Unmatched Commitment to Our Clients' Best Interests

You Get Trial-Tested Advocacy in Your Corner

Our Firm Offers Client-Friendly Fee Arrangements

We Take an Individualized Approach to Every Case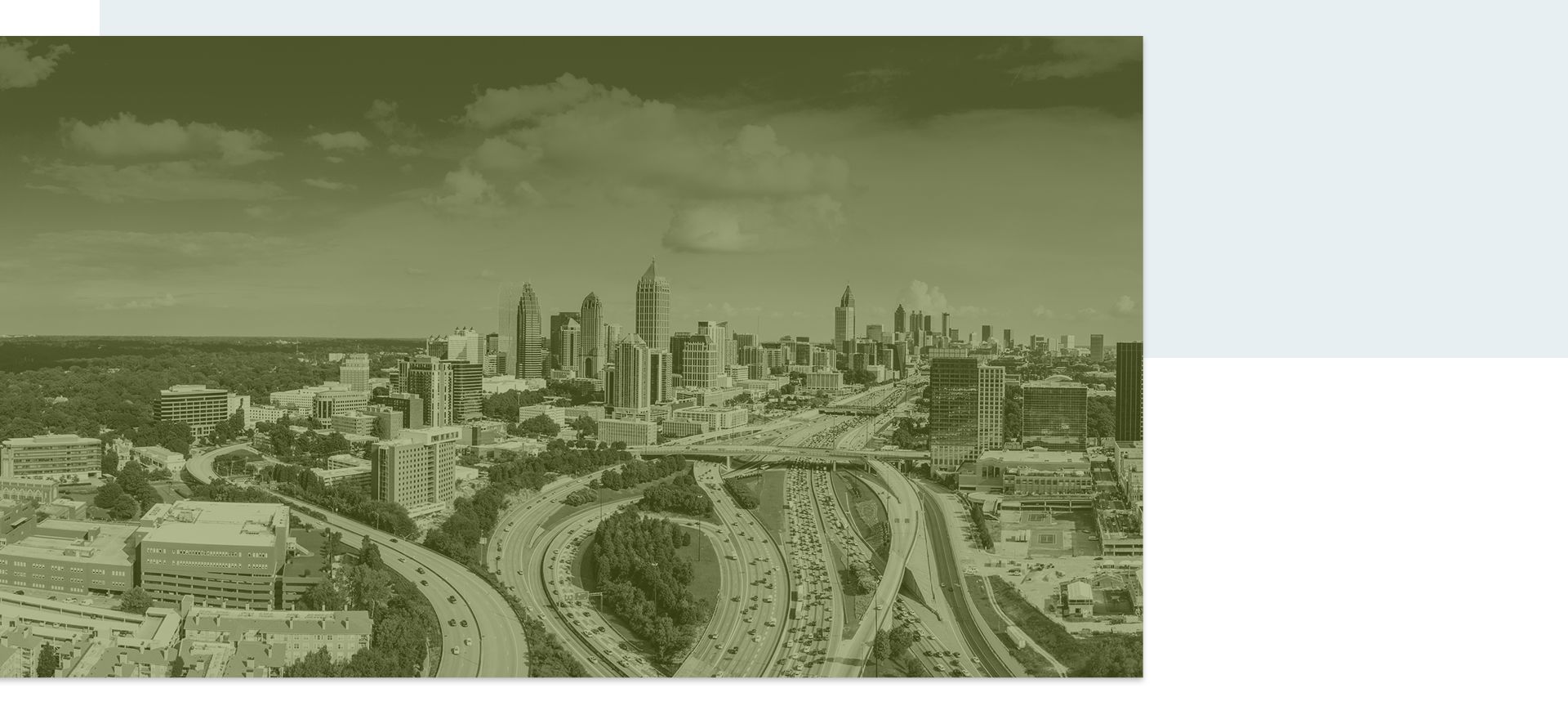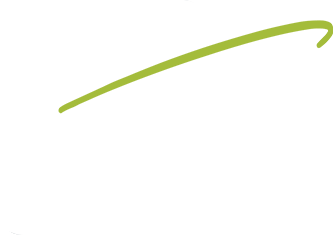 Our Testimonials
Stories from Our Happy Clients
- Angela F

- E.L.

- T.G.

- K.N.

- G.G.