Decatur Wills and Estate Planning Attorney
Planning for your death, a loved one's death, or your incapacitation is not easy, but it is a necessary part of planning for the future. An estate plan is a comprehensive package of documents that includes a will and two powers of attorney, one for finances and the other for medical care.
Estate planning is important at all stages of life, and an estate plan should be updated regularly under the guidance of an experienced Decatur trust and estate planning lawyer.
A good rule of thumb is to revisit your estate plan anytime there is a major life change.
Did you experience any of the following major life events? You may need to update your estate plan.
Marriage
Divorce
New home purchase
Relocation to a new state
Birth
Significant change in assets, such as in inheritance
Gibbs Tillery provides customized estate planning advice and services to individuals across Decatur, GA.
Create a Comprehensive Will
A will is a legal document that expresses the desires of the author regarding the disposition of his or her property upon the author's death.
A will can also be used to create a testamentary trust for the benefit of minor children or others. Every estate plan, regardless of its sophistication, should include a will.
Your will is your way of ensuring your loved ones are properly taken care of after your death and your way of ensuring your property is allocated as you requested. It is essential to have your will drafted properly so that in the event of your death, your wishes can and will be enforced by the probate court.
Our Decatur wills attorneys at Gibbs Tillery understand that planning for your death can be difficult, but is critical to carrying out your wishes. We will safeguard your interests and desires by drafting an effective and precise will for your specific needs.
Power of Attorney for Health Care
A power of attorney for health care identifies and designates the individual that you would like to make health care decisions for you in the event that you are incapacitated and unable to make such decisions for yourself.
The designated person in a power of attorney is authorized to decide issues relating to:
Personal care
Medical treatment
Hospitalization
Health care
The use of life-sustaining treatment
Our Decatur power of attorney attorneys at Gibbs Tillery are ready to draft a Power of Attorney for Health Care (Georgia Advance Directive for Health Care) for you.
If an unforeseen and unfortunate event occurs in your life and you are unable to express your wishes regarding medical or health care, Gibbs Tillery will ensure that your wishes will be carried out by the person you so elect.
Durable Power of Attorney
A power of attorney is an authorization to act on someone else's behalf in a legal or business matter. It may be highly specific, limited to one act or type of act, or it may be general, conferring broad authority to act on behalf of another. In estate planning a durable power of attorney authorizes an individual to make financial decisions, on your behalf, should you become incapacitated and unable to make those decisions yourself.
We at Gibbs Tillery will prepare a Durable Power of Attorney designed for your specific needs so that your legal and/or business requests can be executed as you dictate by the person you select.
Discuss Your Needs with Our Decatur Estate Planning attorneys
Please contact us to discuss your estate planning concerns and needs. Let us help you plan ahead. We provide personalized estate planning services that are tailored to your specific needs.
Give our office a call at 404-471-3874 to begin.

What Makes Our Firm Unique?
Tenacious & Compassionate Legal Support
Unmatched Commitment to Our Clients' Best Interests

You Get Trial-Tested Advocacy in Your Corner

Our Firm Offers Client-Friendly Fee Arrangements

We Take an Individualized Approach to Every Case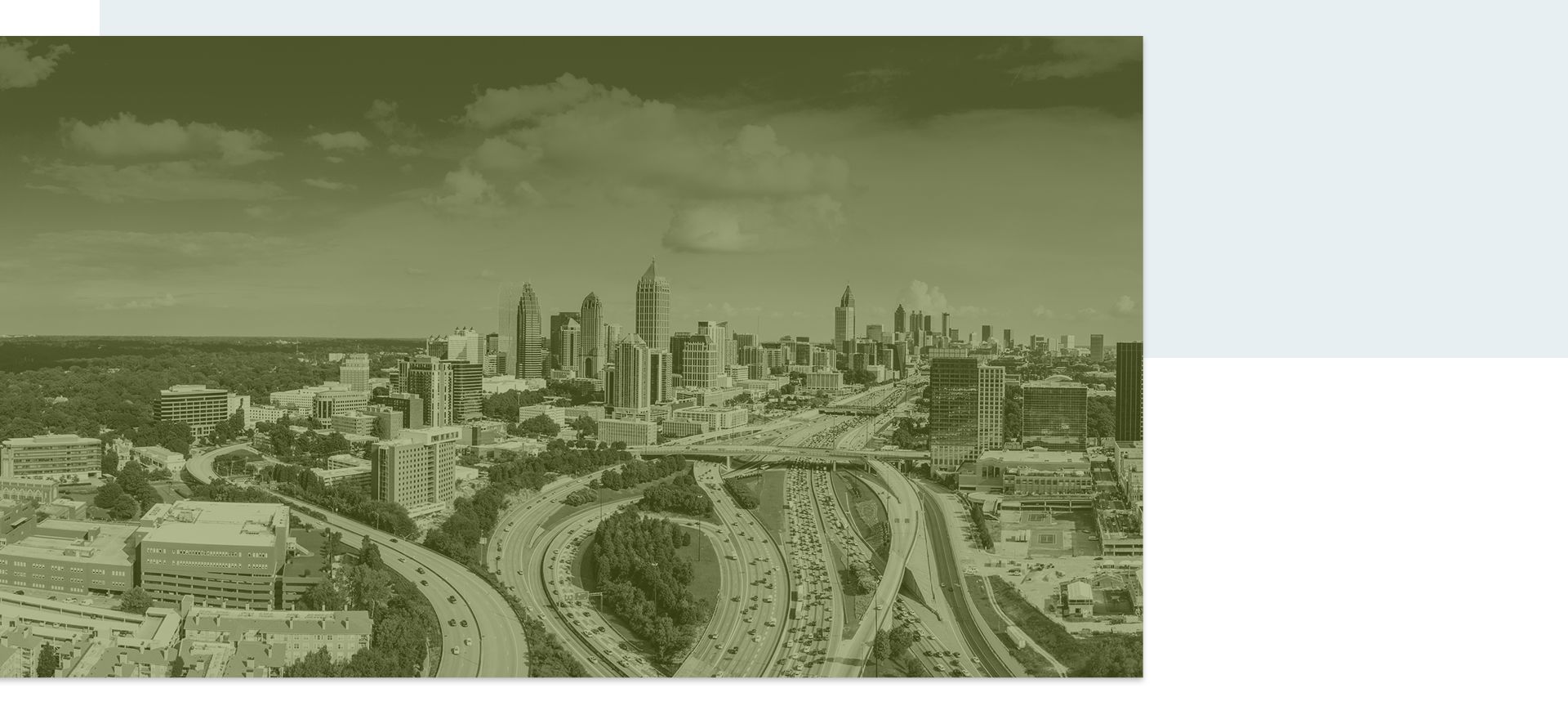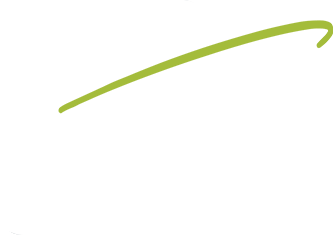 Our Testimonials
Stories from Our Happy Clients
- Angela F

- E.L.

- T.G.

- K.N.

- G.G.