Child Support Lawyers In Decatur, GA
​Ready to Protect Your Child's Best Interests
Child support can be incredibly combative after a divorce. This conflict arises out of each parent's feeling of what is fair to them, but also of what is fair for their children. Here at Gibbs Tillery in Decatur, we work diligently to settle heated disputes and conflicts regarding child support. Our Decatur child support attorneys have successfully handled cases involving child custody for years. We have earned a solid reputation for being able to provide compassionate service that always looks out for the child's best interests.
Is Georgia Strict on Child Support?
Georgia requires both parents to provide sufficient support for their minor child(ren). Therefore, a parent can't waive a child's legal right to receive child support.
How Much Back Child Support is a Felony in Georgia?
In Georgia, failing to pay child support is a misdemeanor for the first two offenses. However, if you are convicted of a third or subsequent offense for failing to pay child support, it is a felony. If you are facing a sentence of a felony for failing to pay child support or leave the state, you could face up to 3 years in prison, a $10,000 fine, or both.
In addition to the criminal penalties, the court may also order you to pay additional child support arrears, interest on the arrears, and attorney fees. Your driver's license and passport may also face suspension.
If you are facing issues for failing to pay child support, it is crucial to speak with an experienced family law attorney as soon as possible. An attorney can help you develop a plan to catch up on your payments and may be able to negotiate a plea deal with the prosecutor.
Can A Lawyer Help Reduce Child Support in GA?
Going through a major life situation does have a major implication on a parent's decision-making capabilities. Therefore, it is essential to secure help from an experienced child support lawyer in Decatur, GA. A family attorney can help you understand your case, and your legal rights and assist all parties concerned in a fair and practical agreement.
Here are some ways that a child support lawyer will be able to help you:
A child support lawyer can negotiate a fair and affordable child support agreement with the other parent.
A child support attorney can assist in modifying an existing child support order if there has been a significant change in circumstances.
A lawyer can address any potential legal issues that may affect the calculation of child support, such as inaccurate income information or parental relocation.
A skilled attorney can navigate the complex laws and regulations regarding child support in Georgia, ensuring compliance and avoiding any penalties or consequences.
Hiring a child support lawyer provides peace of mind and allows you to focus on your children and their well-being while leaving the legal matters to someone who is trained and experienced in this area of law.
Why Choose Our Decatur Child Support Attorneys?
Decades of collective legal experience
Priority of forming relationships with our clients
The advocacy of a trial-tested lawyer on your side
Cost-effective service
From seeking solutions that both parties can agree on to enforcing nonpayment of support, our team is equipped to resolve disputes regarding any aspect of child support. Our child support attorneys in Decatur have developed a comprehensive and in-depth understanding of child support issues and the difficulties that parents and children face. At our firm, there is no one-size-fits-all for family law. We put in the necessary time to help you create customized solutions that reflect your family's unique dynamic.
How Is Child Support Determined in Georgia?
The non-custodial parent's income used to be the sole base for determining child support. However, that is no longer the case. In the state of Georgia, child support is determined by each parent's gross monthly income, as well as certain expenses that the child requires. A Georgia Court will require a Child Support Worksheet to be completed and filed with the court.
Important elements of a GA Child Support Worksheet include:
Both parent's gross monthly income
Health insurance premiums
Tuition
Childcare expenses
Medical expenses
---
Our child support lawyer in Decatur, GA can help you make sure that you are able to receive or pay out the fairest possible child support amount. We always take into account the possibilities of any deviations and expenses that fall outside the traditional child support formula.
Solutions for Complex Child Support Disputes in Georgia
Though the determination for child support is largely based on a formula, the process is still complex and can many times be confusing for parents. Our Decatur child support attorney takes that confusion away by providing comprehensive legal advice and heavily advocating for you and your child in the courtroom. It is important to ensure that your child is cared for following a divorce, and that is why we thoroughly examine your case to make sure that all issues have been addressed.
What Makes Our Firm Unique?
Tenacious & Compassionate Legal Support
Unmatched Commitment to Our Clients' Best Interests

You Get Trial-Tested Advocacy in Your Corner

Our Firm Offers Client-Friendly Fee Arrangements

We Take an Individualized Approach to Every Case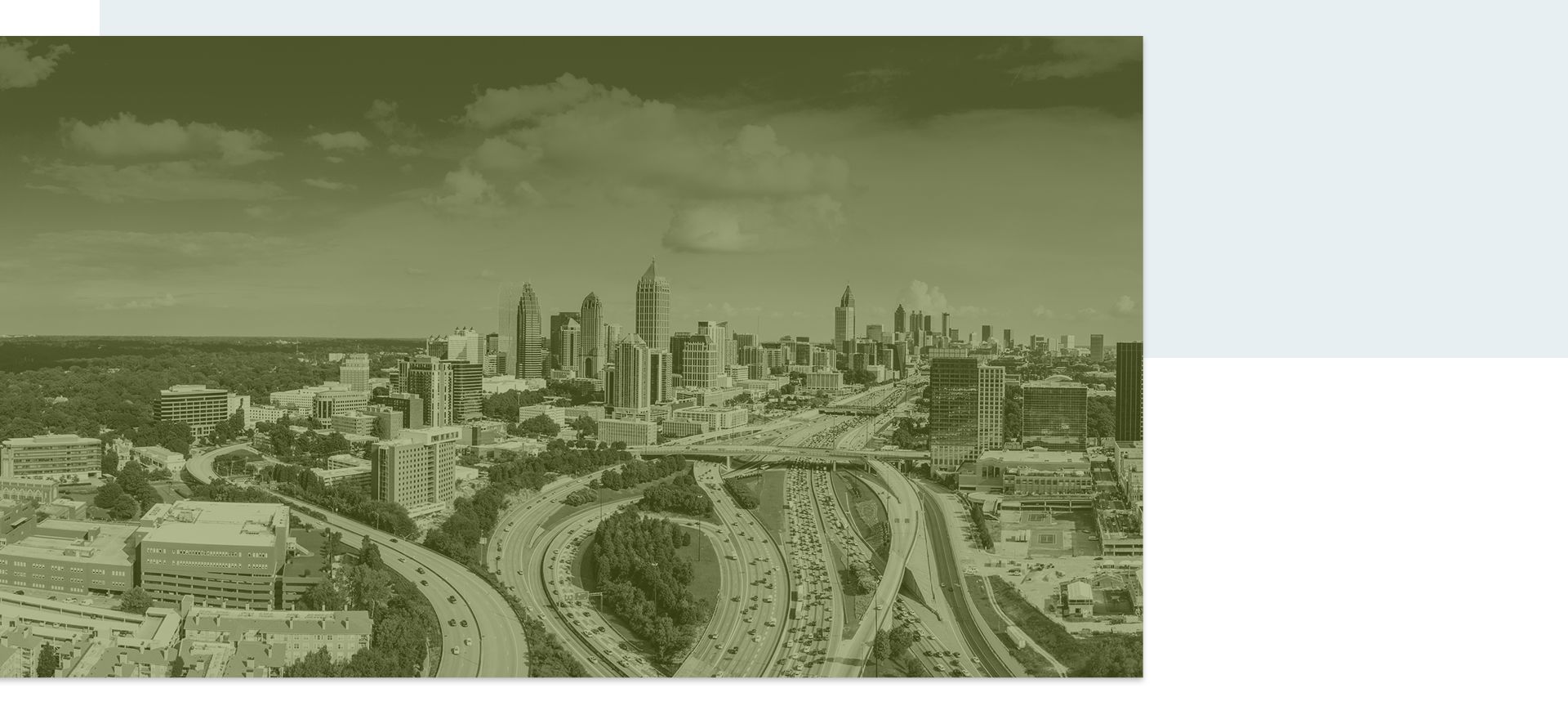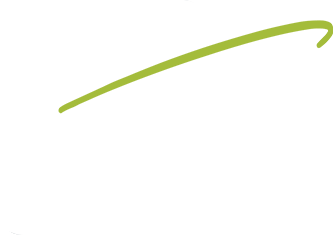 Our Testimonials
Stories from Our Happy Clients
- Angela F

- E.L.

- T.G.

- K.N.

- G.G.