Decatur Child Custody Lawyer
Uphold Your Parental Rights with Gibbs Tillery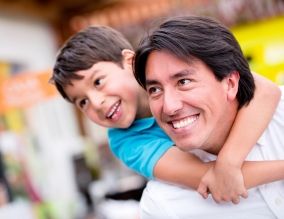 Child custody is one of the many legal issues that can arise following a divorce, legitimation, or modification. It is important to ensure that each child is provided and cared for following such circumstances, but the legal process is often cluttered with contentious and stubborn feelings from one or both of the parents. This only results in months of frustration for both parties and doesn't lead to an effective solution for the issue at hand.
Do I Really Need A Lawyer For Child Custody in Georgia?
It is generally a great idea to talk with a child custody attorney through every obstacle of your child custody battle. If your scenario involves domestic violence, orders for defense, or other court orders, you must use a family law attorney.
Why Choose Our Decatur Child Custody Lawyers?
Personal and professional legal services
Trial-tested advocacy in your corner
Highly recommended by past clients
Cost-effective, one-on-one legal services
Gibbs Tillery​ provides clients with informed legal advice that makes the process more manageable. Our child custody attorneys in Decatur, GA work to help create an effective solution that upholds the interests of our client and their children.
Child Custody Laws in Georgia
Georgia law splits child custody into two categories: legal custody and physical custody. Legal custody focuses on decision-making on the child's behalf. Physical custody deals with how much time each parent spends with the child. The judge will either award joint custody (parents share custody) or full custody (one parent has custody).
In Georgia, parents are required to submit a Parenting Plan that outlines these specifics, including arrangements for weekends, holidays, and school vacation breaks. These parameters are negotiable, and in the event that both parents cannot come to an agreement, there will be one parent who holds the authority to make the final decision.
There are four areas where the parent with primary physical custody can exercise decision-making authority:
Education
Religion
Health
Extracurricular activities
---
In most cases, the parent who has the primary physical custody of the children will have the final say on decisions. Parenting plans are negotiable, so it is important that you create one with the guidance of an attorney who is well-versed in custody plans and your rights as a parent.
Is Georgia a 50/50 Custody State?
Georgia is not a 50/50 custody state. Georgia courts often prefer to grant equal legal custody to both parents while granting primary physical custody to just one. However, the court may award sole legal custody to one parent if it is in the child's best interests. Many parents in GA successfully negotiate a 50/50 custody schedule.
Comprehensive Parenting Plans in Georgia
The Decatur child custody lawyers at Gibbs Tillery can guide you through each step of the legal process with ease and efficiency. We take the time to form a relationship with you to help us understand your perspective. From there, we build a case that is customized to you and your child's unique needs. Our Decatur child custody lawyers make sure that all of our parenting plans are comprehensive and in your best interests.
What Makes Our Firm Unique?
Tenacious & Compassionate Legal Support
Unmatched Commitment to Our Clients' Best Interests

You Get Trial-Tested Advocacy in Your Corner

Our Firm Offers Client-Friendly Fee Arrangements

We Take an Individualized Approach to Every Case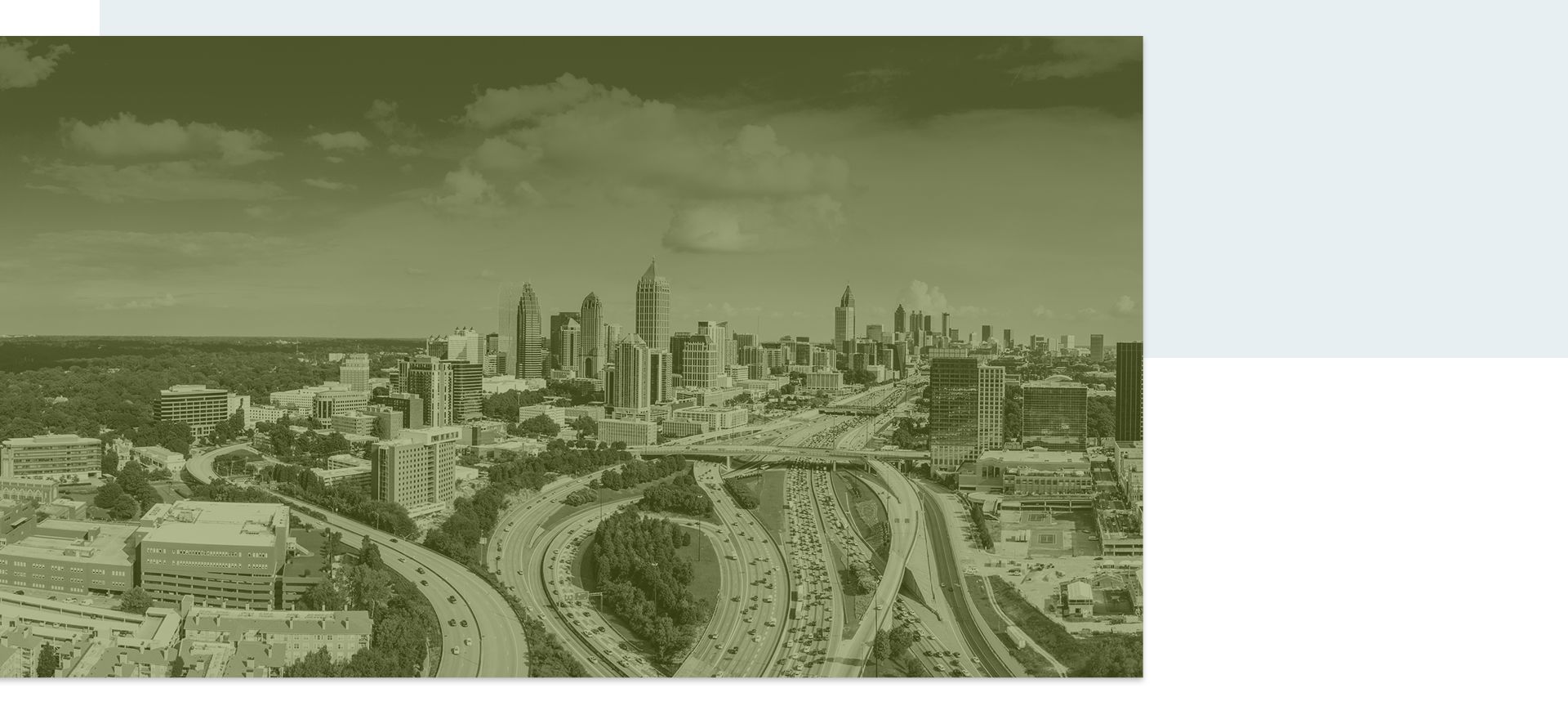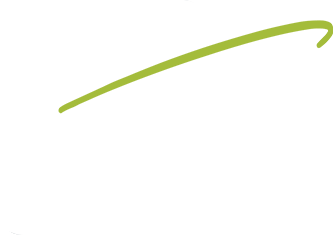 Our Testimonials
Stories from Our Happy Clients
- Angela F

- E.L.

- T.G.

- K.N.

- G.G.