Decatur Guardianship Attorney
Georgia Guardianship Laws
Georgia guardianship laws enable an individual to care for a dependent and ensure they have the tools to live a happy, healthy life. Establishing a guardianship allows you to play a vital role in the life of someone you care for, even if you lack parental rights.
At Gibbs Tillery, our skilled Decatur guardianship attorneys can help you understand the guardianship process more thoroughly and work through your guardianship case in court. Obtaining guardianship in GA can be a stressful process—we're here to support you and handle the legalities on your behalf so you can focus on your relationship with your ward.
To schedule a consultation with our team or learn more about how we can help you navigate the guardianship process in Georgia, contact us online or via phone at (404) 471-3874.
Guardianship in Georgia: Common Terms
Before we cover how to file a guardianship case in Georgia and the different types of guardianship you can obtain, it's important to understand the terms we'll use throughout this page and as you work through your guardianship case.
Some common legal terms associated with the guardianship process include:
Guardian. Sometimes called a conservator, the guardian cares for their ward. How much influence the guardian has over the ward's life depends on the ward's capacity.
Ward. A ward is someone under a guardian's care. Wards are placed under a guardian because they lack the ability to fully care for themselves. Individuals commonly placed in guardianships as wards include:

Orphans or children without parents. Until the child is old enough to care for themselves, the guardian fills a parental role in their life.
Individuals who are medically incapacitated. If an individual is in a coma or lacks the ability to care for their physical health, a guardian may assist them.
Individuals who are developmentally disabled. If a person lacks the capacity to make decisions that pursue their own best interests, a guardian may step in to help them live a full, happy life.

Capacity. Capacity governs one's ability to understand the nature and consequences of their own acts.
Competence. Competency governs one's minimal ability to complete a specific task. Capacity and competency play a vital role in determining how involved a guardian is in their ward's life.
Best interests. A person's "best interests" are whatever actions would help them ensure a happy, healthy life now and in the future. In guardianship cases, the court's primary objective is preserving the ward's best interests.
Estate. An individual's assets and liabilities, both tangible and intangible, belong to their estate. If an individual lacks the capacity or competency to make decisions about their estate, the guardian may handle the estate instead.
Familiarizing yourself with at least these basic terms allows you to understand the guardianship process more thoroughly. If you have questions about other legal terms while working through your guardianship case, you should consult your guardianship attorney in Decatur, GA and ask them for help.
Types of Guardianship in Georgia
Guardianship arrangements vary on a case-by-case basis, depending largely on the guardian's relationship with the prospective ward and the ward's physical and mental capacity and competency. That is to say, courts and guardians have a fair degree of flexibility when it comes to developing a guardianship arrangement and pursuing the ward's best interests.
However, we can broadly break down guardianship into three different kinds of arrangements.
Financial Guardianship in GA
In a financial guardianship, the guardian is mostly concerned with handling their ward's estate and ensuring their financial needs are taken care of.
Guardians in these arrangements often have a limited or joint bank account with their ward and can determine how (and if) their ward spends capital. The guardian can also act as a representative payee for the ward, handling major costs like bills, rent, groceries, etc. on their behalf.
Depending on the ward's capacity and competency, the financial guardian may play a more or less involved role in the guardianship. If an individual lacks the ability to understand money management, the guardian may completely control their finances, including managing their estate and setting up estate planning documents like trusts or a will. Alternatively, if an individual largely understands money management but simply has issues with specific tasks like buying superfluous items out of impulse, the guardian may play a less involved role.
Medical Guardianship in GA
A medical guardian helps a ward who lacks the competency or capacity to care for themselves live a healthy, full life. Unlike a financial guardian, medical guardians don't always have access to their ward's finances or estate. This allows a medical guardian to care for someone who has full mental capacity and competency, but is in poor physical health.
Medical guardians have the ability to request the release of information about their ward from doctors, helping them manage their ward's treatment and complete other tasks for them (like buying prescriptions). Medical guardians can also obtain advance directives for health care and decision-maker status, enabling them to play an active role in their ward's treatment if need be.
Full Guardianship in GA
In a full legal guardianship, the guardian essentially manages all aspects of their ward's life, from their estate, to their day-to-day finances and care, to their long-term medical expenses and health.
To establish a full legal guardianship, the court must believe that the ward lacks the capacity or competency to make decisions that pursue their best interests and cannot live a full or fruitful life without the aid of a guardian.
Full legal guardianships are by far the most complicated type of guardianship arrangement to establish. Because they remove so much agency from the ward, it's recommended to consult a variety of financial and medical experts on the ward's capacity and competency before trying to establish a full guardianship.
How Do Guardianship Cases Work in Georgia?
If you wish to become a guardian, you must file a petition for guardianship with the court. The petition must either be filled out by two petitioners (both seeking guardianship), or one petitioner with an affidavit by a physician, psychologist, or licensed clinical social worker verifying the legitimacy of the guardianship request and the ward's status.
Once the court receives the petition, the process of establishing guardianship starts in earnest. The court will work with various medical professionals to assess the ward and measure their capacity and competency. A court-appointed attorney also represents the ward to ensure they have some agency in the process.
If the court decides to approve the request for guardianship, it will issue letters of guardianship and/or conservatorship for the guardian. The guardian must also swear an oath of office to help their ward pursue their best interests and fulfill their duties as a guardian.
After achieving guardianship status, the guardian must regularly file personal status reports on behalf of their ward. The personal status reports help the court and other individuals overseeing the ward's care monitor the ward's well-being and progress. Within sixty days of receiving guardianship rights, the guardian must also take an inventory of the ward's estate and issue an inventory asset management plan detailing how they plan to help the ward handle their estate.
Establishing guardianship can enable you to ensure a loved one receives the care they need throughout their life.
Our experienced Decatur guardianship attorneys have the legal acumen and experience to help you navigate your guardianship case with confidence.
To schedule a consultation with our team and start working through your guardianship case in Georgia today, contact us online or via phone at (404) 471-3874.
What Makes Our Firm Unique?
Tenacious & Compassionate Legal Support
Unmatched Commitment to Our Clients' Best Interests

You Get Trial-Tested Advocacy in Your Corner

Our Firm Offers Client-Friendly Fee Arrangements

We Take an Individualized Approach to Every Case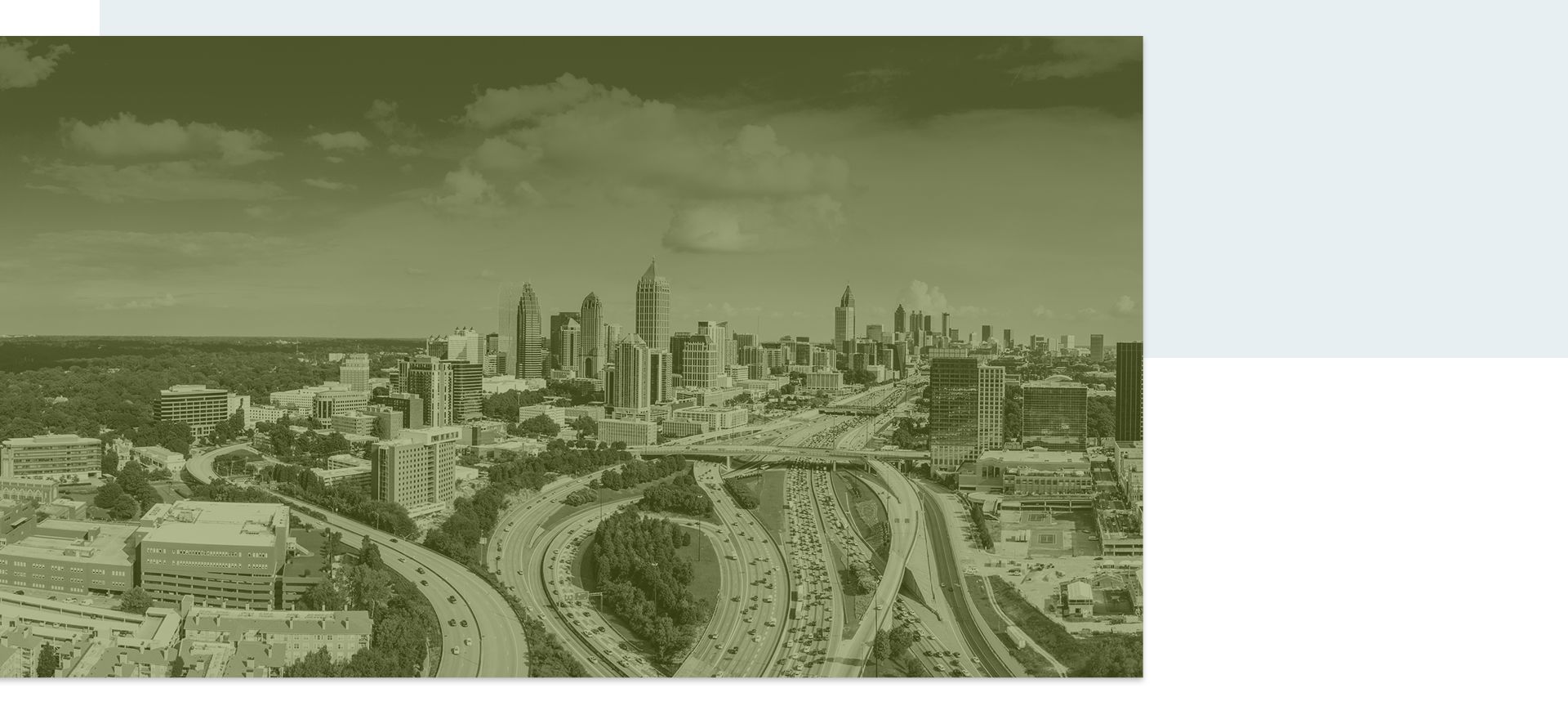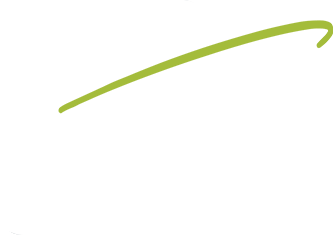 Our Testimonials
Stories from Our Happy Clients
- Angela F

- E.L.

- T.G.

- K.N.

- G.G.