Decatur Uncontested Divorce Attorney
Uncontested Divorce in GA
Unlike a contested divorce, uncontested divorces occur when couples are able to reach an amicable agreement regarding many of the major issues in a divorce. At Gibbs Tillery, our uncontested divorce attorney in Decatur, GA understands how difficult divorce is and the effects it can have on your family. We are sensitive to this tumultuous time in your life, and we are ready to advocate on your behalf throughout the entire process.
Why Choose Our Uncontested Divorce Attorney in GA?
Individualized approach to each family law case
Years of legal experience
Strong recommendations from past clients
Budget-friendly solutions and a free phone review
Let our compassionate team guide you through the process. We get to know our clients on a personal level so we can better serve their needs and goals. In fact, you have the opportunity to work directly with our Decatur uncontested divorce attorney. Your future and your well-being matter to us, and we do our best to make the process as free of stress and anxiety as possible.
Discuss your Georgia uncontested divorce during a consultation.
Do I Need a Lawyer for Uncontested Divorce?
It is not required that you have an attorney, but it is recommended that you have one to protect your best interests.
Here are some examples of why having a lawyer is a good idea:
When it comes to marital property, Georgia law requires that all assets and debts be divided equitably. This does not necessarily mean that the split will be equal - it simply means that the distribution will be "fair" to both parties. An attorney can advocate for you and make sure that the distribution is in your favor.
If minor children are involved, parents will be required to create a parenting plan that outlines legal and physical custody, and child support agreements. We can look over your plans and agreements to ensure that your rights and well-being are not compromised.
---
If one or more of these issues cannot be resolved favorably either through mediation or alternative dispute resolution, we are not afraid to litigate on your behalf to protect your interests. We have extensive experience preparing and trying a variety of cases in court.
Request a Consultation with Us Today - Call

404-471-3874
Do not hesitate to call us to discuss your goals, your concerns, and what you would like to see coming out of your divorce. We would be happy to discuss one-on-one what we can do to guide you through this difficult time. Discover how our team at Gibbs Tillery can help you!
What Makes Our Firm Unique?
Tenacious & Compassionate Legal Support
Unmatched Commitment to Our Clients' Best Interests

You Get Trial-Tested Advocacy in Your Corner

Our Firm Offers Client-Friendly Fee Arrangements

We Take an Individualized Approach to Every Case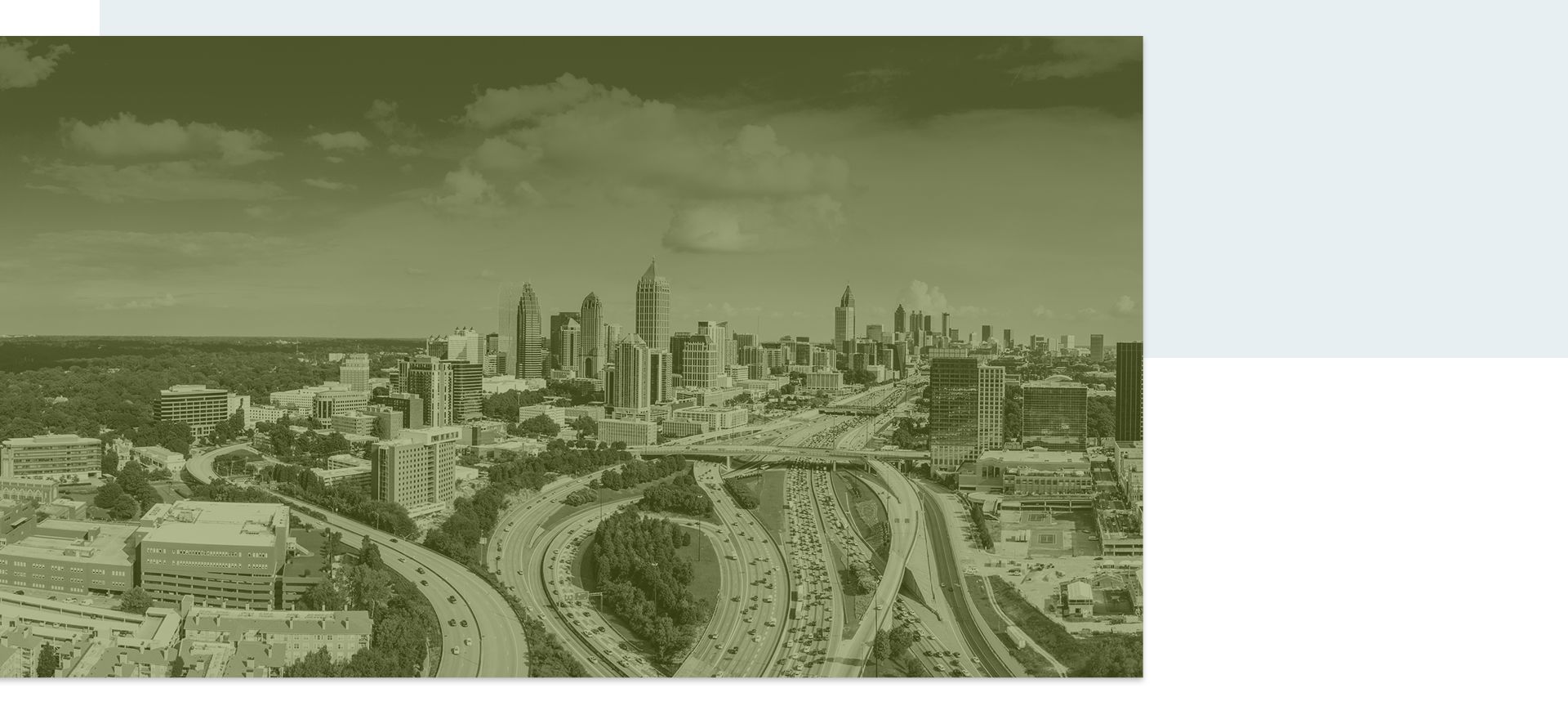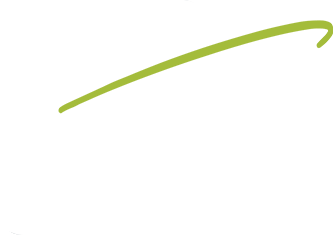 Our Testimonials
Stories from Our Happy Clients
- Angela F

- E.L.

- T.G.

- K.N.

- G.G.