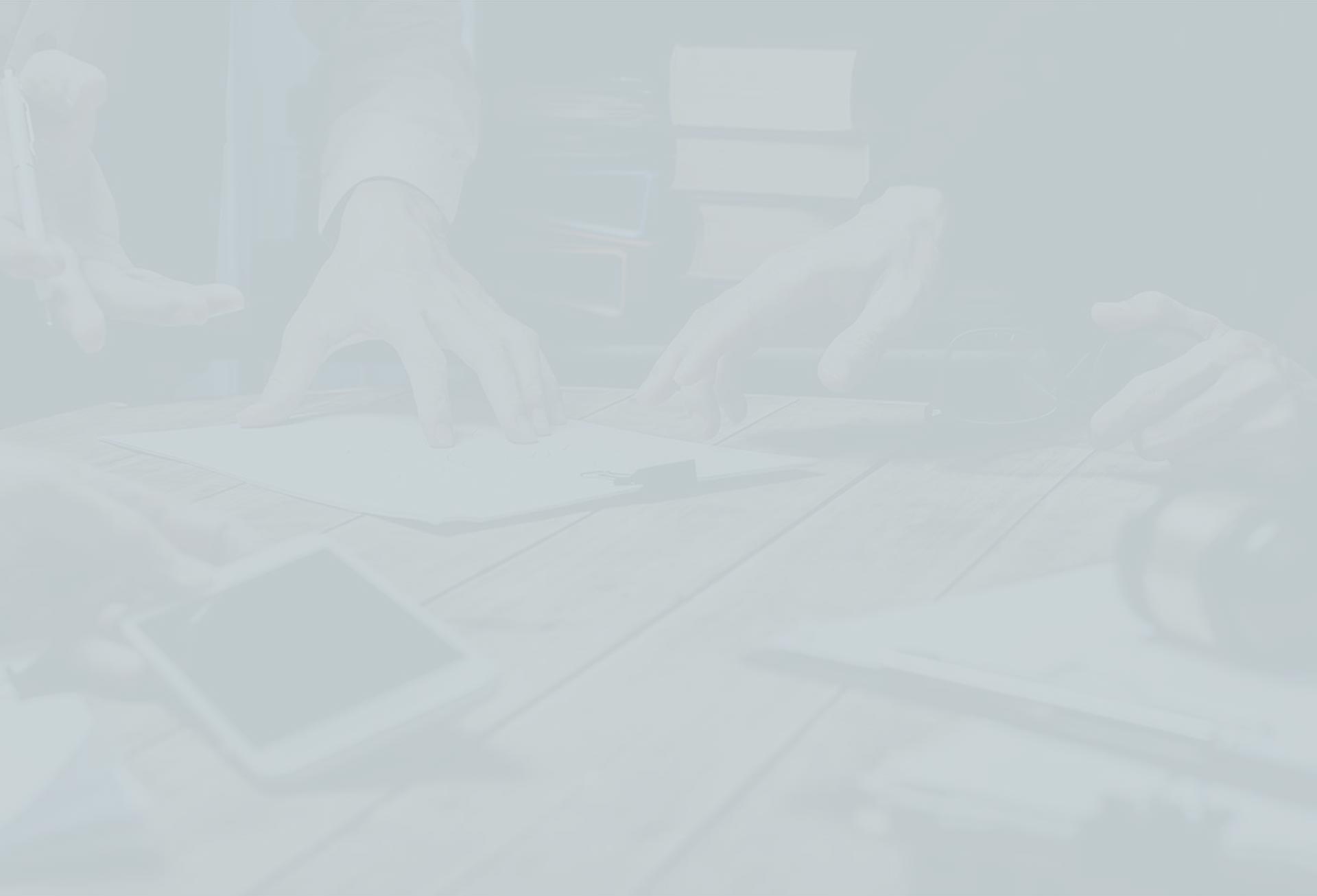 Decatur Family Law Attorneys
Atlanta Business and Domestic Relations Litigation Attorneys. Our Attorneys, Jennifer J. Gibbs, and Richard J. Tillery, approach each case with the ease and determination of seasoned professionals, who have been practicing for over twenty years combined, in a rapidly changing legal environment. Our attorneys are as comfortable in the Court room as they are in the boardroom. Jennifer and Richard are dedicated counsel willing and able to go toe-to-toe with any firm in the nation. Jennifer and Richard understand the issues and challenges that either your family or your business face on any given day. Give Gibbs Tillery a call to discuss your matter.
Gibbs Tillery has one goal - to provide high-quality and personalized family law and business law counsel to clients. Clients who come to our office can benefit from years of legal experience. Our Decatur Family Law Attorneys, Jennifer Gibbs, and Richard Tillery, approach each case with a decerning eye and offer individualized strategies.
---
Interested in speaking to us regarding your family law matter? Call 404-471-3874 to set up a consultation!