Decatur Contested Divorce Attorney
Contested Divorce Solutions in Georgia
A divorce is one of the most stressful events in an individual's life. In almost all cases, a divorce involves much more than just legal proceedings and paperwork. It involves raw emotions, concerns over finances, and worries about your children's well-being. This is what makes divorces so difficult and so emotionally draining for the parties involved. And these difficulties are magnified in contested divorce proceedings. If you are embroiled in a contested divorce, talk to our Decatur contested divorce attorney at Gibbs Tillery to see what we can do to help.
Georgiacontested divorces occur when there is a dispute on one or more items:
In a Georgia contested divorce, the process is much more complex than in an uncontested divorce. The stakes are especially high if your divorce involves significant assets, debts, young children, and a long marital history. Our team can walk you through the steps, informing you of your rights and your options. We work personally with each client to understand their needs and their goals. Whenever you need our help, you can also reach our law firm directly.
Request a consultation using our online form or call 404-471-3874 to speak with our contested divorce lawyers in Decatur, GA.
No-Fault Divorces vs. At-Fault Divorce in Georgia
In Georgia, divorces can be no-fault or at-fault. In a no-fault divorce, one or both spouse can file for divorce on the grounds of the relationship being "irretrievably broken" or that the couple has "irreconcilable differences." Even if both spouses want the divorce, there are still many issues can they can disagree on, which can result in contested divorce proceedings.
In at-fault divorces, one party is responsible for the dissolution of the marriage. Acceptable reasons for at-fault divorces include cruel treatment, desertion, adultery, a felony conviction that includes extended imprisonment, drug addiction, alcohol addiction, and more. The divorce can be granted even if one spouse does not desire one. In many at-fault divorces, the at-fault party may contest the grounds in order to secure an advantage in the divorce. Make sure you protect your rights with an contested divorce attorney in Decatur, GA.
Protect Your Interests - Call a Decatur Contested Divorce Attorney
We know that parties in a divorce tend to make rash, emotionally charged decisions. Let us be your objective voice of reason during this fragile time. We have years of legal experience protecting our clients and their families.
Reach our office at 404-471-3874. Request a consultation today with our Decatur contested divorce lawyers.
What Makes Our Firm Unique?
Tenacious & Compassionate Legal Support
Unmatched Commitment to Our Clients' Best Interests

You Get Trial-Tested Advocacy in Your Corner

Our Firm Offers Client-Friendly Fee Arrangements

We Take an Individualized Approach to Every Case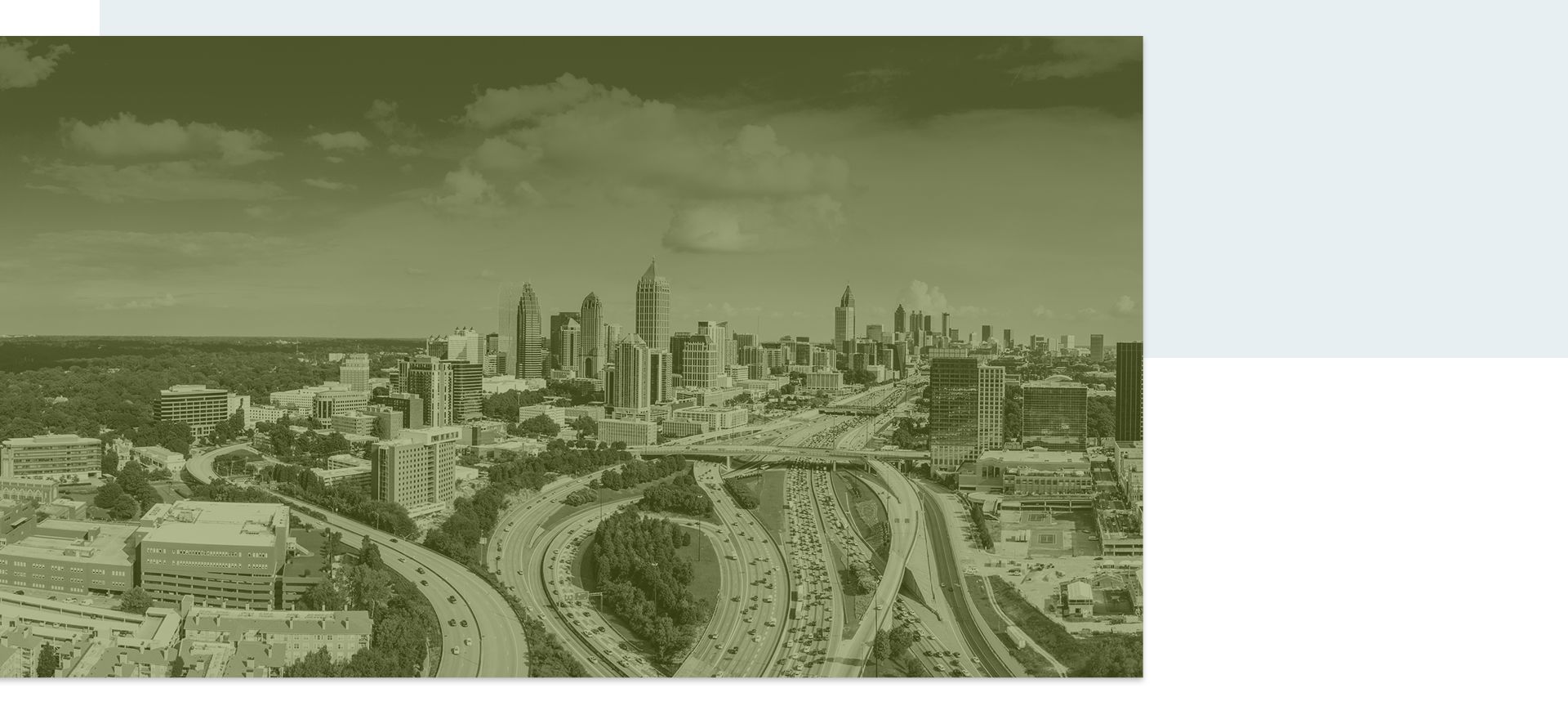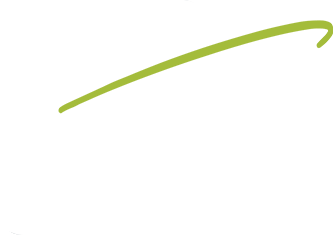 Our Testimonials
Stories from Our Happy Clients
- Angela F

- E.L.

- T.G.

- K.N.

- G.G.