Decatur Court Order Modification Attorney
Modification of Orders in Georgia
Several aspects of a family law case can change over time. Child support and child custody are most often at the center of these changes. As children continue to grow, the terms of support or custody may be revised if the circumstances are sufficiently different than at the time of the original case. Revisions to these types of cases are known as modifications. If you need to seek a modification to your court order, talk to our Decatur court order modification attorneys at Gibbs Tillery.
We've helped clients in the Decatur area settle these issues time and time again. Our track record of success is a direct result of the informed and personable approach that we utilize with every client. Our commitment to excellent client service and professionalism has been one of the hallmarks of our practice, and we look to continue this tradition of excellence by helping you in every way possible.
Call 404-471-3874to speak with our Decatur court order modification lawyers!
When Can I Request a Modification in Georgia?
The courts understand that life changes. Court order modifications allow individuals to modify the terms of their existing court orders if the circumstances warrant the change. To see whether your situation merits a court order modification, discuss your requests with our Decatur court order modification attorney team.
Changes in circumstances that warrant a modification include:
Increased age of minor children
Parent relocation
A change in needs of the child
Loss of employment
Subsequent children
All of these factors could result in a recalculation of child support that effectively updates the terms of the original case. Most modifications are honored with the interests of minor children as the main focus.
At Gibbs Tillery, our Decatur court order modification lawyers can walk you through the modification process and work to ensure that the new terms adequately reflect your situation. We make it a point to come up with solutions that are fair and in your child's best interests. Feel free to discuss your changes and the potential advantages and disadvantages to requesting a modification.
Give our firm a call at 404-471-3874 if you have any questions about your Georgia court order modification requests.
What Makes Our Firm Unique?
Tenacious & Compassionate Legal Support
Unmatched Commitment to Our Clients' Best Interests

You Get Trial-Tested Advocacy in Your Corner

Our Firm Offers Client-Friendly Fee Arrangements

We Take an Individualized Approach to Every Case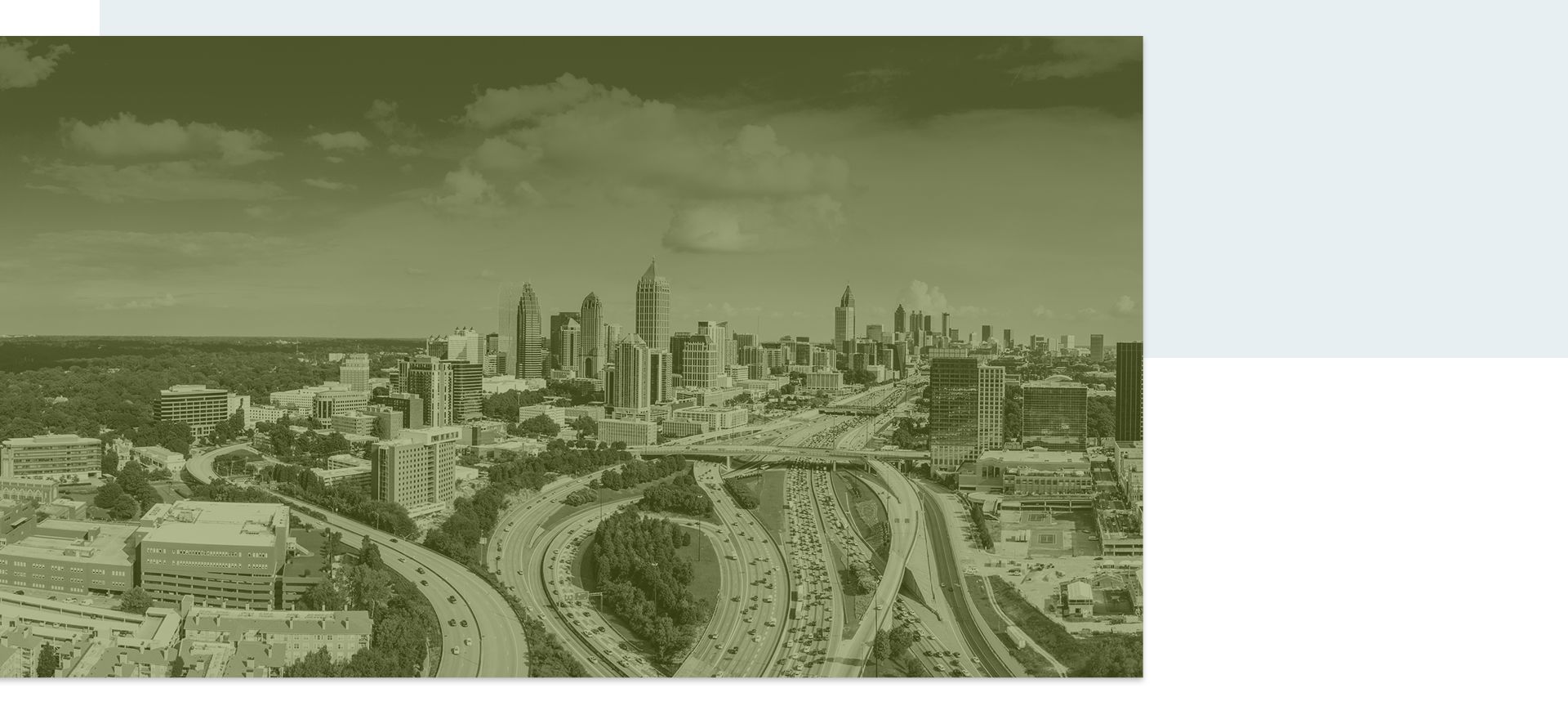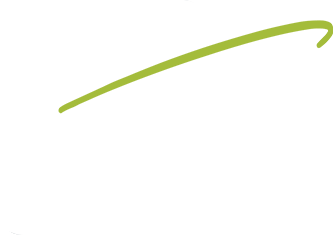 Our Testimonials
Stories from Our Happy Clients
- Angela F

- E.L.

- T.G.

- K.N.

- G.G.