Decatur Protective Order Attorneys
Helping You Receive Protection in Your Time of Need
If you are suffering from domestic violence, you can call the National Domestic Violence Hotline at 1−800−799−7233 or text at 1−800−787−3224 to receive aid. Alternative, you can visit this page by the Georgia Coalition Against Domestic Violence to find a domestic violence center near you. Please stay safe.
Incidents of domestic violence or abuse can be deeply impactful and traumatic. Filing a protective order case enables a domestic abuse victim/survivor (V/S) to receive the help and protection they need, shielding them from the alleged abuser so they can rebuild their health and well-being.
At Gibbs Tillery, our Decatur protective order lawyers work with intimate partner violence victims/survivors to help them file for restraining orders and represent themselves in court. If you're dealing with domestic violence, you shouldn't feel like you have to navigate it by yourself. Our team can shoulder the legal burden of your case so you can focus on re-establishing your health.
To schedule a consultation with our team, contact us online or via phone at (404) 471-3874.
How to Get a Protective Order in GA
To receive a restraining order in Georgia, you must file for a protective order with the county court where the alleged abuser resides.
If you are involved in a situation where domestic violence is present, you can contact your local law enforcement department and a law enforcement professional (LEP) will come pick you up and take you to the courthouse so you can file for a protective order. Otherwise, you can go to the courthouse yourself.
If an LEP escorts you to the courthouse, they will help you procure the forms to file a protective order. If you visit the courthouse on your own, you should ask the court clerk for protective order forms.
As you fill out the forms, you will need to disclose information about why you're seeking a protective order, including identifying information about you and the alleged abuser, when incidents of abuse have occurred, evidence you have supporting the need for a protective order, etc. As you complete this step of the process, you take on the role of "petitioner."
Once you are done filling out the forms, you proceed with the process. The next step usually involves serving the alleged abuser with papers notifying them of the petitioner's intent to receive a protective order. An LEP like a Sheriff is usually responsible for serving papers in domestic violence cases.
As you file the protective order forms with the court, you should consider filing a petition for a temporary ex parte order. Judges can issue ex parte orders without the presence of the alleged abuser.
Essentially, an ex parte order is a temporary measure that enables an abuse survivor/victim to obtain protection from their alleged abuser while the court holds hearings to decide whether a more permanent protective order is needed.
If you file a petition for a temporary ex parte order, the judge will speak with you and assess your case. They may ask you for any evidence you have supporting your need for a protective order. If they believe you are in immediate danger of further violence from the alleged abuser, they will issue a temporary ex parte order to protect you.
Temporary ex parte orders last for up to 30 days, but they can remain in place for longer if the court case drags on for any reason (the alleged abuser misses multiple court dates, for example).
Once you file for a protective order, the court takes over. The judge will set up court dates you and the alleged abuser must attend. You will each have the opportunity to present your case and any evidence you have for or against the need for a protective order.
Once the hearings are complete, the judge will decide whether to issue a long-term family violence protective order. Standard protective orders last one year, but the order can last longer (3-5 years, or even for life) if the judge thinks an extension is warranted. You may also have the opportunity to renew the protective order once that time is up.
What Does a Protective Order Do?
A protective order prevents the alleged abuser from:
Committing any further acts of physical, emotional, or verbal abuse against you, your family members, or others living in your household;
Interfering with your transportation, travel, or daily routine in any way;
Following you or attempting to surveil you;
Remaining in the same residence as you. If you own the residence, the abuser will be forced to leave, and you will gain full possession of the living space. If the abuser owns the home, they will be forced to cover living expenses for you as you find a new residence.
Being within a certain distance of you or people affiliated with you (often determined by a number of yards they must remain away from you);
Having custody of any children you share (you will gain temporary custody and the court will need to oversee a custody dispute to determine what kind of custody arrangement you have going forward);
Discontinuing payment of any services they provided for while you lived together (utilities, internet, health insurance, etc.).
Additionally, if you manage to get a final family violence protective order (a slightly more comprehensive form of protective order judges can issue at their discretion) from the court, the abuser must:
Go to counseling to address their behavior and try to prevent any future incidents, and
Pay for your attorney's fees.
It's important to note that, while the terms "restraining order" and "protective order" are often used interchangeably, they're not necessarily the same thing.
Restraining orders prevent an individual from doing certain things or being within a certain distance of you, and can be administered to non-family members. In contrast, protective orders are usually more comprehensive, and are intended for family members or people who fulfill the role of a family member (like a significant other).
You can also seek a restraining order without the knowledge of the party the order is being filed against. That's not true of protective orders, which require the petitioner to serve the alleged abuser with papers notifying them of the case.
Restraining orders are intended to address scenarios like stalking, where getting a hold of the offending individual may be difficult. Alternatively, protective orders are intended to address domestic violence between family members, partners, etc.
If you're involved in a domestic violence case, you should seek the aid of a protective order lawyer. Our Decatur protective order attorneys can help usher you through the process of filing for a protective order and building a strong case to help ensure you receive the protection you deserve. We'll shoulder the legal burden of your case so you can focus on maintaining your health and well-being.
To schedule a consultation with our team and learn more about how we can help you, contact us online or via phone at (404) 471-3874.
What Makes Our Firm Unique?
Tenacious & Compassionate Legal Support
Unmatched Commitment to Our Clients' Best Interests

You Get Trial-Tested Advocacy in Your Corner

Our Firm Offers Client-Friendly Fee Arrangements

We Take an Individualized Approach to Every Case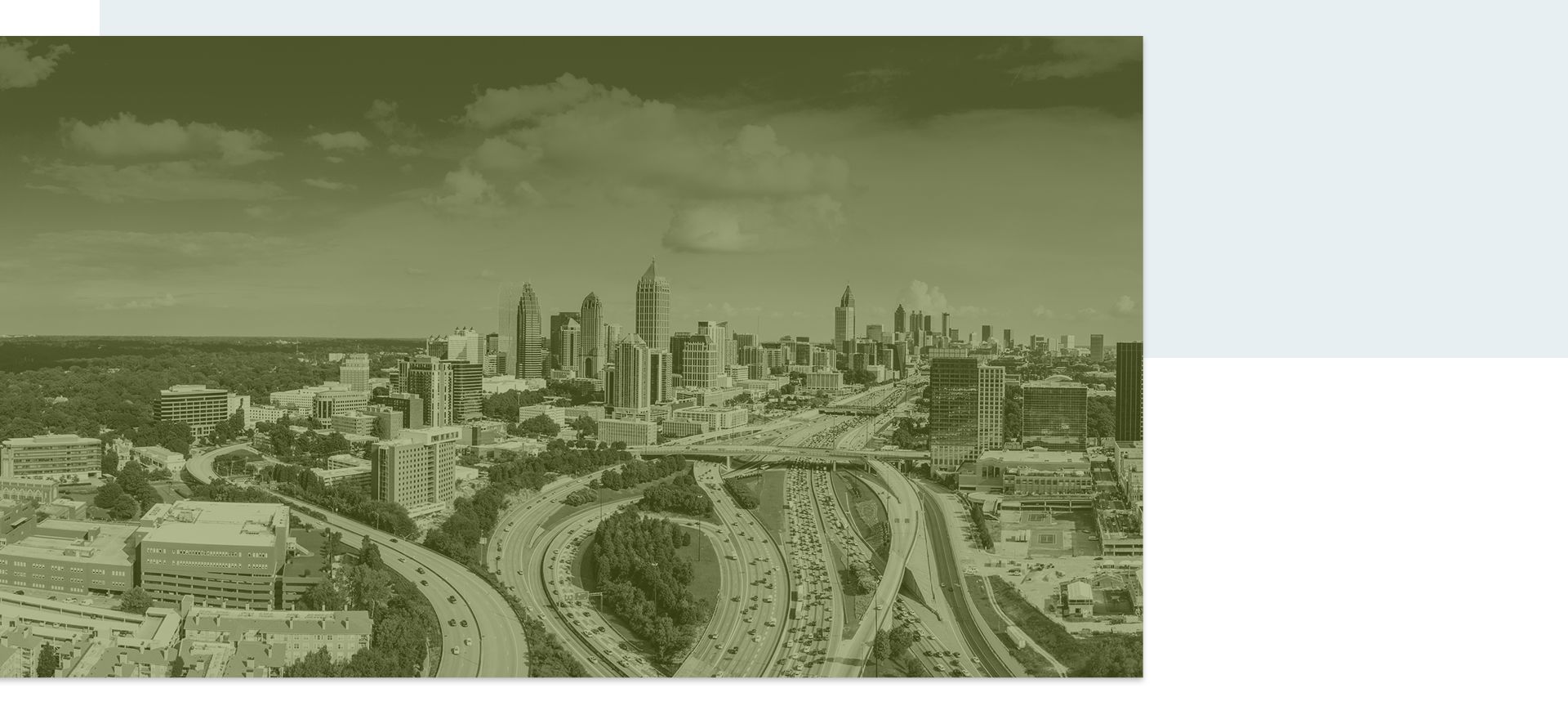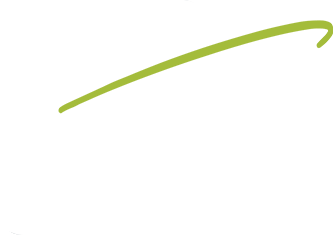 Our Testimonials
Stories from Our Happy Clients
- Angela F

- E.L.

- T.G.

- K.N.

- G.G.