Your Family Is Our Business &

Your Business Is Our Family
Focused on Building Relationships with Clients in Decatur, GA and Metropolitan Atlanta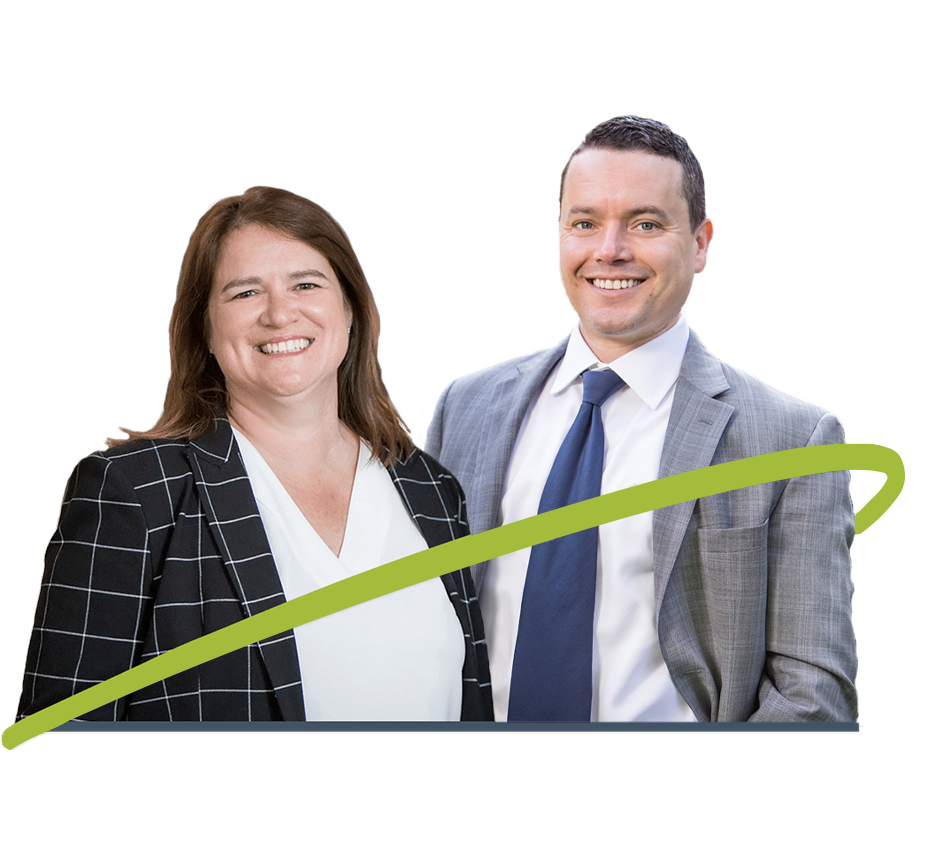 Our Practice Areas
Experience Across a Variety of Case Types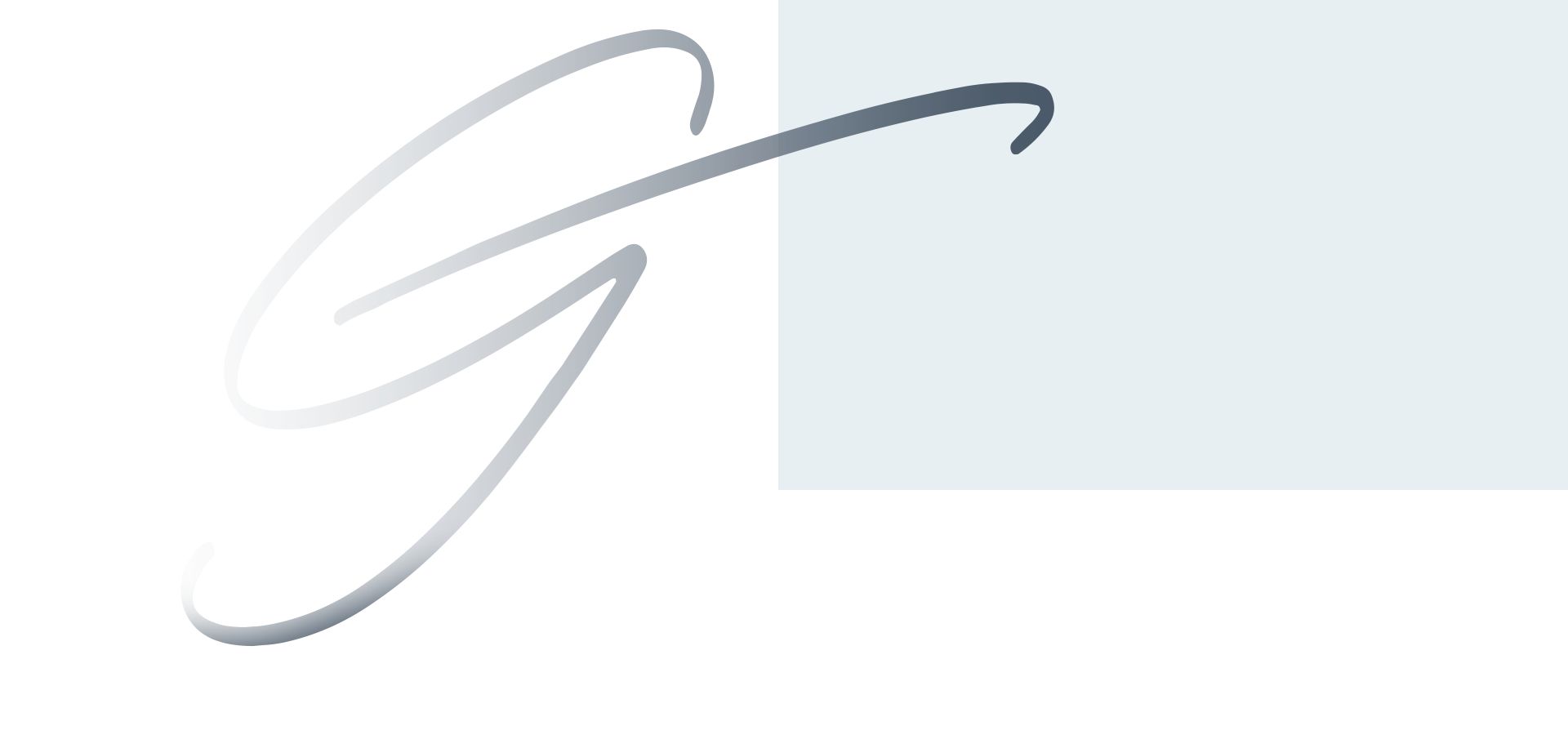 Divorce Lawyers in Decatur, GA
Providing Cost-Effective Solutions to Family Law Matters
At Gibbs Tillery​, we take an individualized approach to every case, meaning we don't provide clients with cookie-cutter solutions. With years of experience and a distinct perspective makes for a well-rounded legal case, preparing you for whatever twists your legal matter may take.
We work with clients to arrange a budget-friendly fee arrangement, usually a flat fee or hourly rate. We can work with you to create a fee structure that is right for you and your case.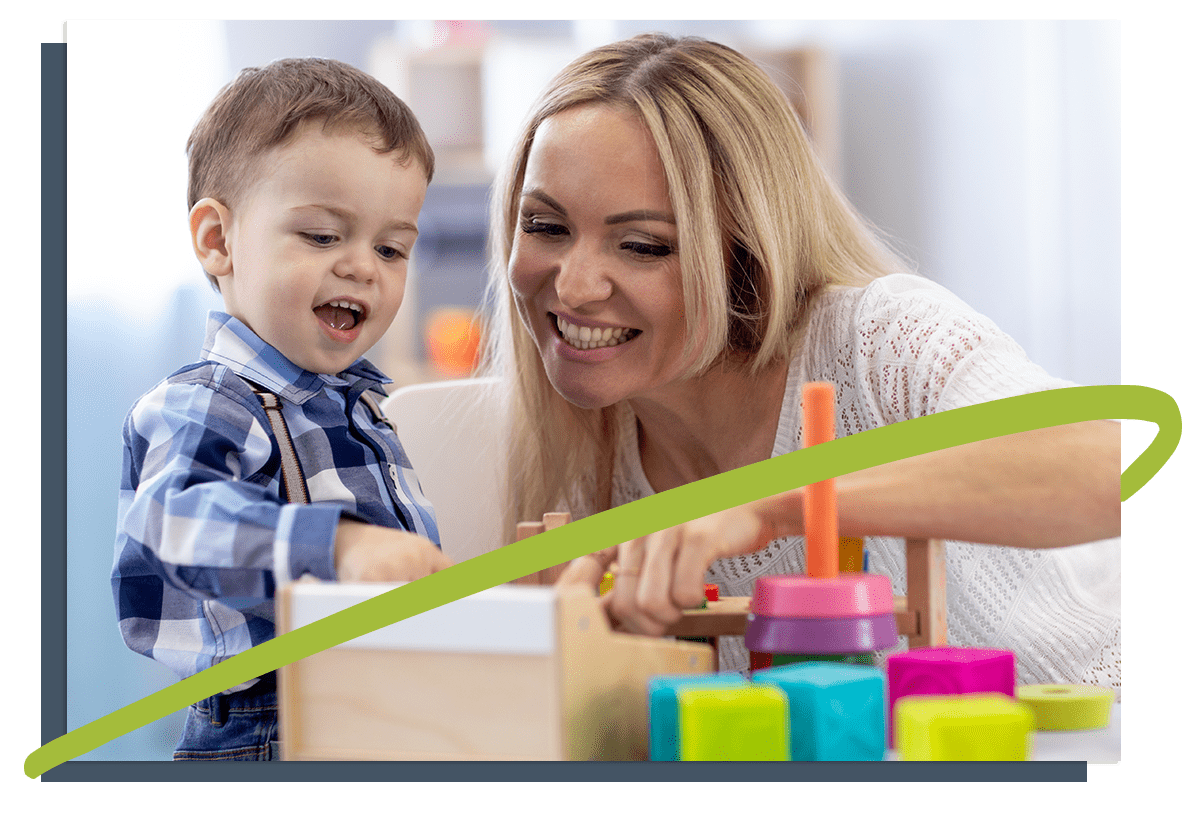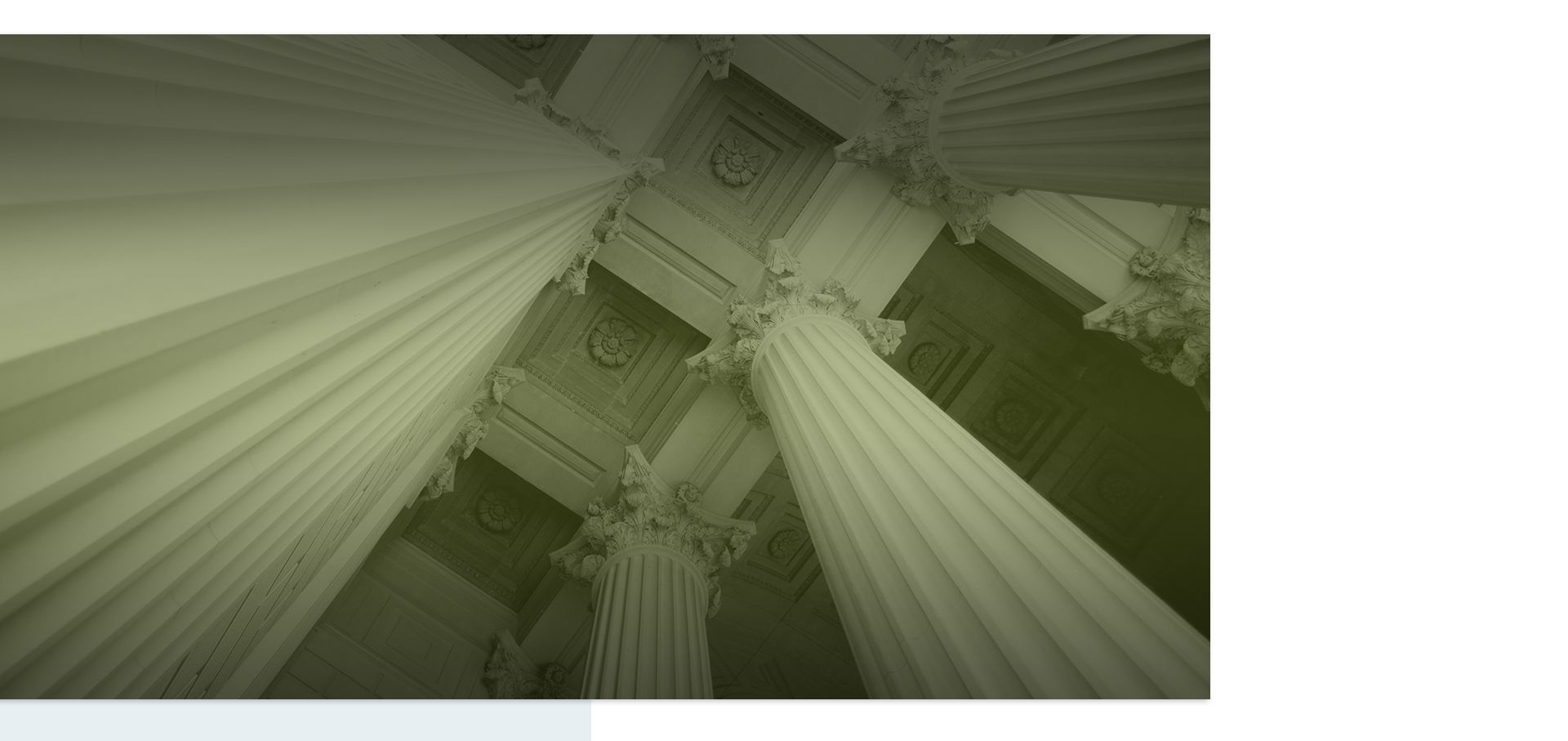 Meet Our Team
Helping Families Rebuild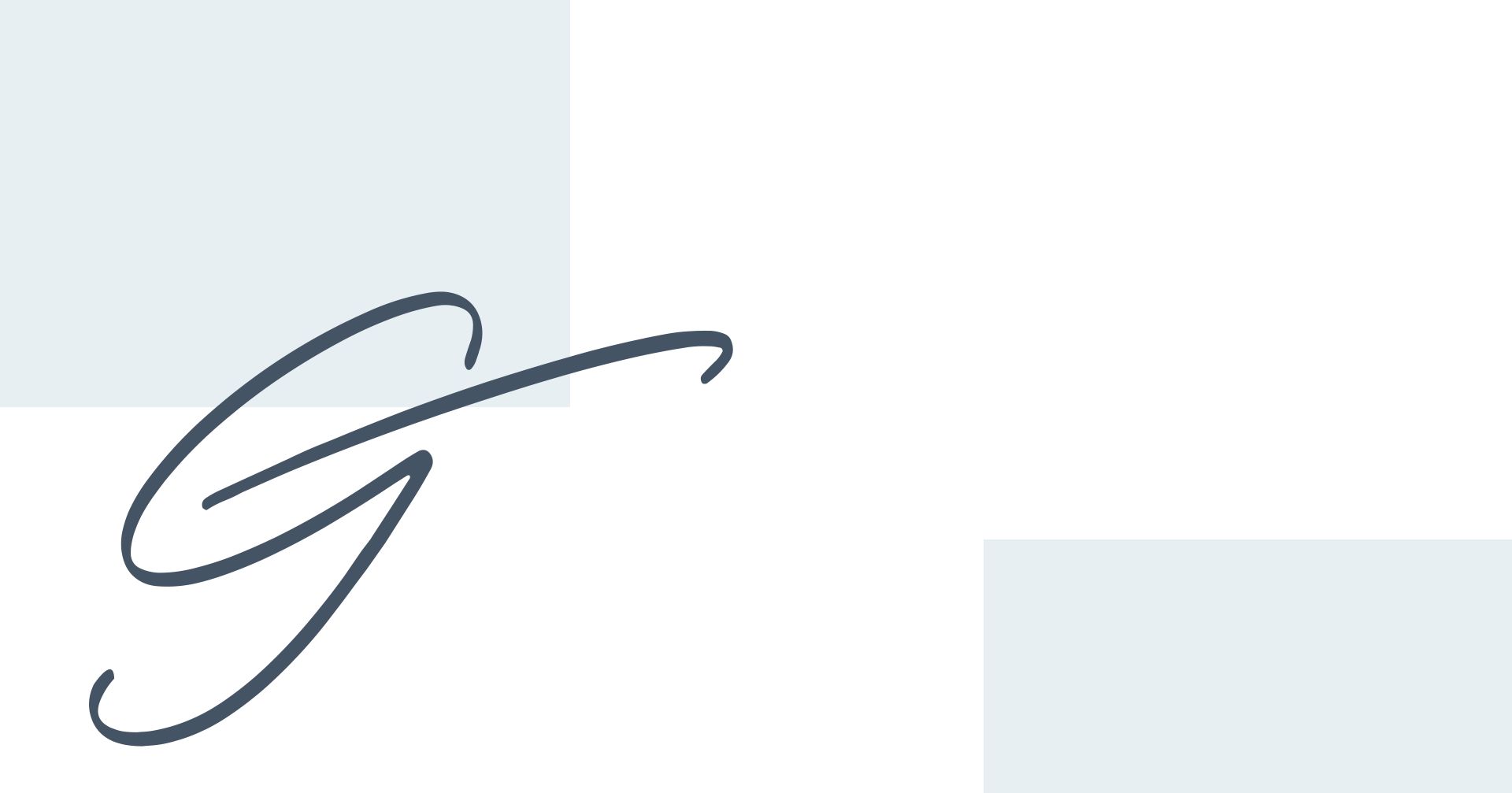 Our Testimonials
Stories from Our Happy Clients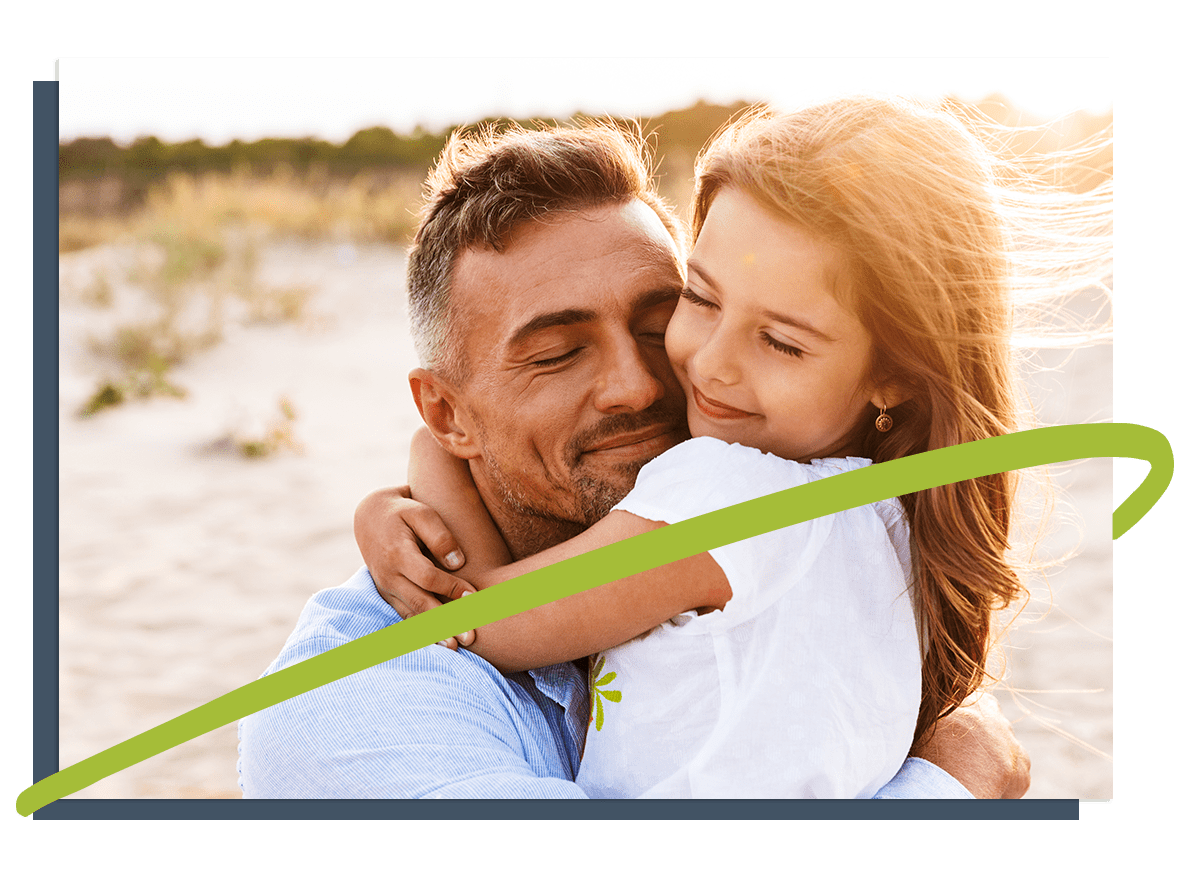 Supportive. Practical. Creative. - E.L.

I highly recommend this efficient, competent attorney and her law firm. - T.G.

You have indeed won my admiration, confidence, respect, trust and appreciation. - K.N.

Made me feel comfortable and confident. - G.G.

Not only professional but very personable. - C.B.
Tips for Healing in the Middle of a Divorce
At Gibbs Tillery, we can never be mistaken for your traditional divorce law firm, staffed by dull, detached attorneys who see clients as yet another case number. At our Decatur firm, we build relationships with clients. We recognize that whatever shape your family takes, it is unique. You will never feel like a case file with us. We take the time to get to you know you, listening to your needs and your goals.
Whether you are filing for a divorce, need to modify child custody orders, or need help in any other area of family law, we realize that much is at stake for you. There is no room for error, and we offer the caring, experienced, and trial-tested representation that you need. Trusted by top-rated by clients and peers alike, our Decatur divorce attorney is ready to assist you with an individualized legal strategy.
Don't forget about your needs
Take care of yourself every day
Give yourself a break when you need it
Spend time with trusted friends and cultivate new friendships
Remember that better days are ahead
Call our Decatur divorce attorneys today for your consultation!
What Makes Our Firm Unique?
Tenacious & Compassionate Legal Support
Unmatched Commitment to Our Clients' Best Interests

You Get Trial-Tested Advocacy in Your Corner

Our Firm Offers Client-Friendly Fee Arrangements

We Take an Individualized Approach to Every Case