Decatur Corporate & Business Law Attorneys
Helping You Stand Out from the Rest
At Gibbs Tillery, we're proud to provide a suite of corporate and business law legal services for your business, whether you're spearheading a multimillion-dollar corporation or new start-up.
Our Decatur corporate and business lawyers know that, just like every person, every business is unique. We do everything in our power to shoulder the legal burden of business law disputes for our clients, so they can focus on running their enterprise.
You deserve caring, thoughtful attorneys that truly care about your success. We deliver.
To schedule a consultation with our team and learn more about how we can help you with your case, contact us online or via phone at (404) 471-3874.
How Gibbs Tillery, Helps Business Owners Thrive
At Gibbs Tillery, we help aspiring business owners understand the direct impact their classifcation of business has on their success.
While the choice of which type of corporate form or entity best suits your business is largely based on tax considerations best discussed with your accountant, our team will help you determine which type of business entity suits your business' legal needs and help draft, file, and/or publish any of the following corporate entity formation and dissolution documents on behalf of your company:
Articles of incorporation (certificate of incorporation);
Annual registration;
Plan and certificate to convert business entity (to a different type of entity; e.g. LLP conversion to an LLC);
Notice of intent to dissolve a corporation;
Publication of notice of intent to dissolve and notice to creditors;
Voluntary dissolution.
Understanding the Role of Contracts in Businesses
Contracts are critical to a business' operations and they formally set the agreed-upon terms and conditions of relationships between employer and employee, company and client; and company and vendor. Questions you should ask about the current state of your company's contracts:
Are your company's restrictive covenants drafted properly so that they are more likely to be enforceable in a Court of law?
Is there sufficient legal consideration (legal value) for your new restrictive covenant agreements you want your employees to sign?
Does your company HR handbook contain the proper language to inform your employees of their expected conduct and behavior?
Does your company have a cognizable protocol for drug testing?
What happens if there is an accident at a work site?
How have you classified those individuals who work for your company?

Are they W2 employees or independent contractors?
Do you owe your employees overtime hourly wages?

Do your employment agreements contain the necessary whistleblower immunity language required under the Defense of Trade Secrets Act so that your company can recover "exemplary" damages (up to double damages) and attorney fees if an employee misappropriates (steals) your company trade secrets?
Gibbs Tillery, can help you negotiate, draft, review, and/or revise the following types of contracts best suited for your company:
Business entity member operating agreements;
Shareholder agreements;
Asset purchase and sales agreements;
Services and vendor agreements;
Other sales and distribution agreements;
Commercial leases;
Employment agreements;

Restrictive covenants (non-competes, confidentiality and non-solicitation agreements);
Severance agreements;
Human resources employee handbooks;

Termination protocols;
Anti-discrimination protocols;
Drug testing protocols;
Trade secret protection protocols;
Intellectual Property agreements;

Intellectual Property licensing agreements;
Intellectual property holding companies;
Intellectual property assignment agreements.
Additionally, our team can also help your business workout its commercial debt and collect on your company's unpaid debts from:
Open accounts;
Unpaid invoices;
Contract disputes;
Judgments.
Our Decatur business law attorneys can act as your legal counsel on any specific matter or act as your outside general counsel for your business' varied needs.
Contact us online or give us a call at (404) 471-3874 so we can assess how to best protect your company.

What Makes Our Firm Unique?
Tenacious & Compassionate Legal Support
Unmatched Commitment to Our Clients' Best Interests

You Get Trial-Tested Advocacy in Your Corner

Our Firm Offers Client-Friendly Fee Arrangements

We Take an Individualized Approach to Every Case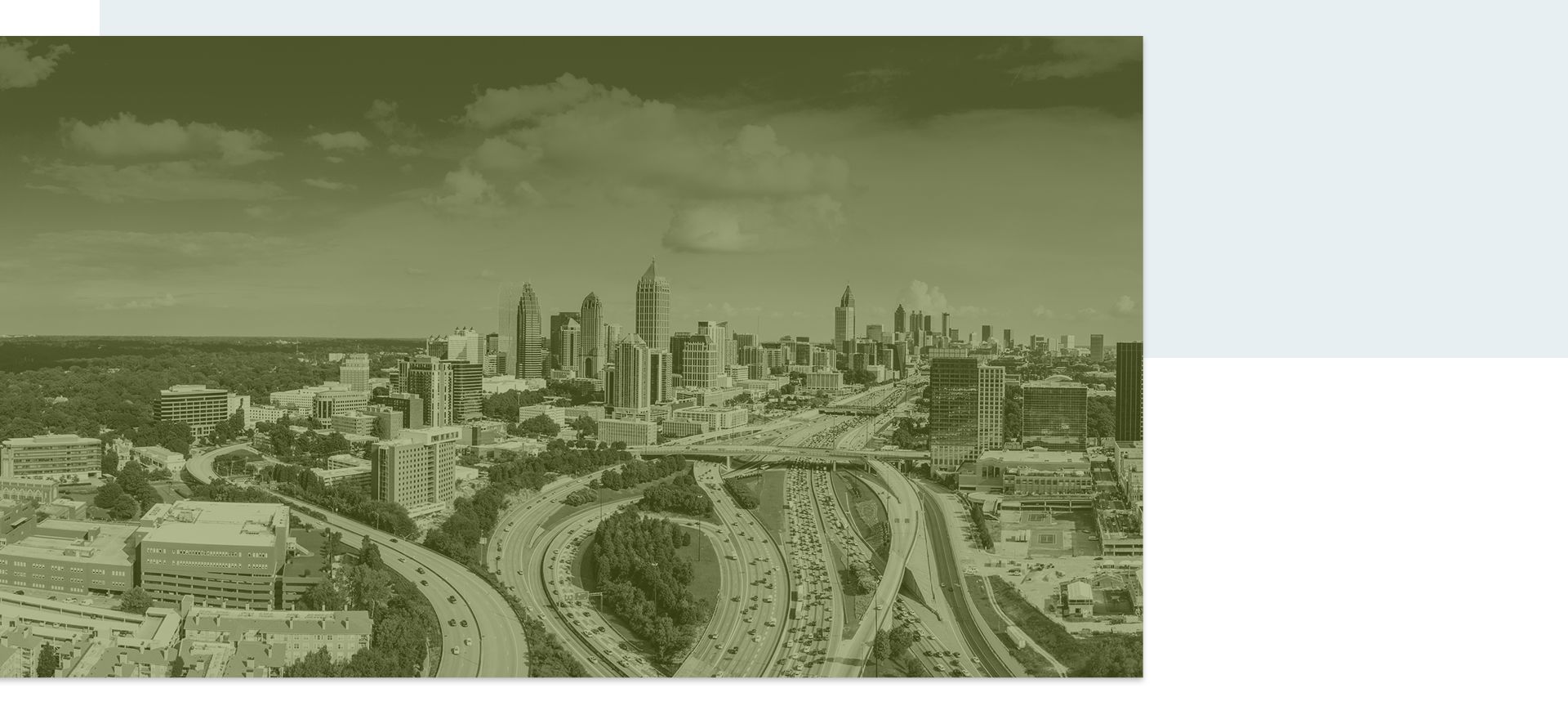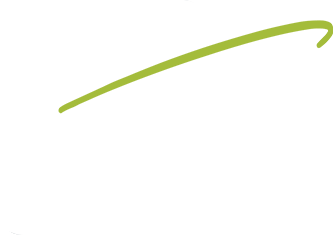 Our Testimonials
Stories from Our Happy Clients
- Angela F

- E.L.

- T.G.

- K.N.

- G.G.