Decatur Business Dispute & Legislation Lawyers
Helping You Protect Your Rights & Business
At Gibbs Tillery, our Decatur business dispute and legislation attorneys have represented business and individuals in the greater Metropolitan Atlanta Area, Georgia, the United States, and across the globe in countries including England, France and Hong Kong.
Our lawyers understand what makes a business tick. We have the tools to help you protect your company during business disputes and defend your rights against other organizations, if necessary.
When the future of your enterprise is at stake, you need an attorney you can count on. Our team will support you every step of the way, helping you navigate your case with confidence.
To schedule a consultation with our team, contact us online or via phone at (404) 471-3874.
How Can You Help Me Protect My Business?
Gibbs Tillery, will help you prosecute or defend claims against another company or individual. Contact us now if you believe you have claims (or need a strong defense against) any of the following causes of action:
Theft of trade secrets. If you believe another organization or individual stole a trade secret from your enterprise, we can help you take the appropriate steps to defend your business.
Employment claims (overtime wage disputes—fair labor standards act). If you're having issues navigating employment claims, we're here to lend a helping hand.
Tortious interference with contract or business relationships. If someone interferes with a contract or relationship you've established, our lawyers can help you understand what to do next.
Intellectual property disputes (trademark and copyright infringement). Our attorneys will work with you to help you protect the ideas that make your business so successful.
Partnership and shareholder disputes. Shareholder disputes aren't uncommon in top-level businesses. Our attorneys can help you negotiate with partners and shareholders.
Breach of fiduciary duties. Our team can help you protect your business from individuals who breach their duties.
Breach of restrictive covenants: Breach of non-compete, confidentiality and solicitation agreements. Individuals who breach restrictive covenants should be penalized accordingly. Our team can help.
Breach of contract. Breaches of contract are common at every level of business. Let our lawyers help you get the justice you deserve.
Contact our office online or give us a call at (404) 471-3874 to receive reliable legal counsel for your business dispute case.

What Makes Our Firm Unique?
Tenacious & Compassionate Legal Support
Unmatched Commitment to Our Clients' Best Interests

You Get Trial-Tested Advocacy in Your Corner

Our Firm Offers Client-Friendly Fee Arrangements

We Take an Individualized Approach to Every Case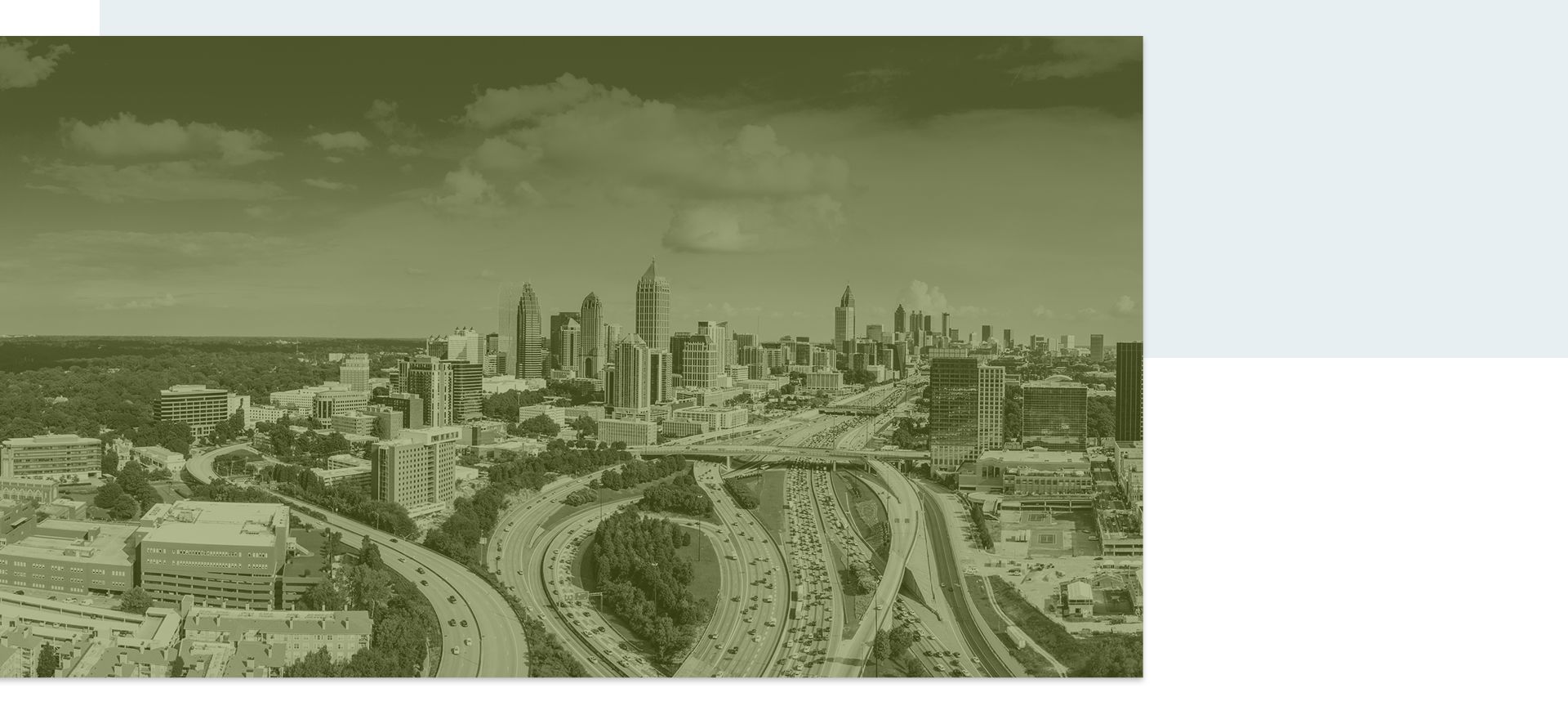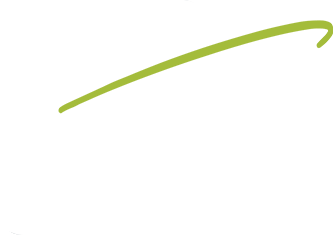 Our Testimonials
Stories from Our Happy Clients
- Angela F

- E.L.

- T.G.

- K.N.

- G.G.